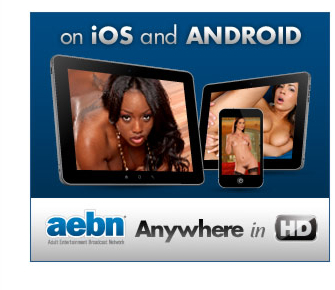 Foot Fetish Videos Anywhere in HD


Foot Fetish Daily
"The #1 Foot Fetish Site in the World!"

These 20 photos are from Morris.

You're encouraged to post your comments here in this topic of our chat forum.

Morris says, "Old shoes displayed with red pedicure before they are
sold to a fan, followed by a nice footjob with an explosive ending.

"

"We love all your comments, e-mail, requests and suggestions; keep them coming."
These 20 photos were uploaded on Wednesday, April 9, 2014.
Photos 9-20 are featured on our Footjobs 66 page.
Photos 1-8 are featured on our Toe Shots 59 page.
1-888-452-FEET (3338) or 1-888-372-FEET (3338)
Dedicated foot fetish phone lines! Call now!
*** Calling for INFO is FREE *** Take A FREE Look At The Models HERE *** Calling for INFO is FREE ***
Note: If you're using a cell phone, you may have per minute charges with your provider for toll free calls.
1-888-534-BDSM (2376) or 1-888-972-WILD (9453)
Dedicated BDSM and "Anything Goes" phone lines! Call now!

Great Feet Main Menu



Foot Orgies
"Free galleries I have put together for all you foot lovers out
there to look at, and I hope you enjoy every minute of this site."



Hot Legs and Feet


Dangling
Live shoeplay sessions! Check it out!


(Click the banner above to go straight to the site. Click the links below for the free photos)
*** Photo gallery #1 with 12 foot fetish photos ***
*** Photo gallery #2 with 13 foot fetish photos ***
*** Photo gallery #3 with 11 foot fetish photos ***

Leggy Lana
The official Lana Cox website



The contributions on this main page end here!

- Go to our Archives Menu for photos before the date that is shown above. -

- If your browser doesn't suppport the iFrames box below, then click here for our main menu. -

- Please support the sponsors we have below
so that we can keep this site free. Thank you. -

- If you don't see a list of our sponsors below, please click here for the entire list. Thank you.
All models were at least 18 years old when they were photographed.
18 U.S.C. 2257 Record-Keeping Requirements Compliance Statement